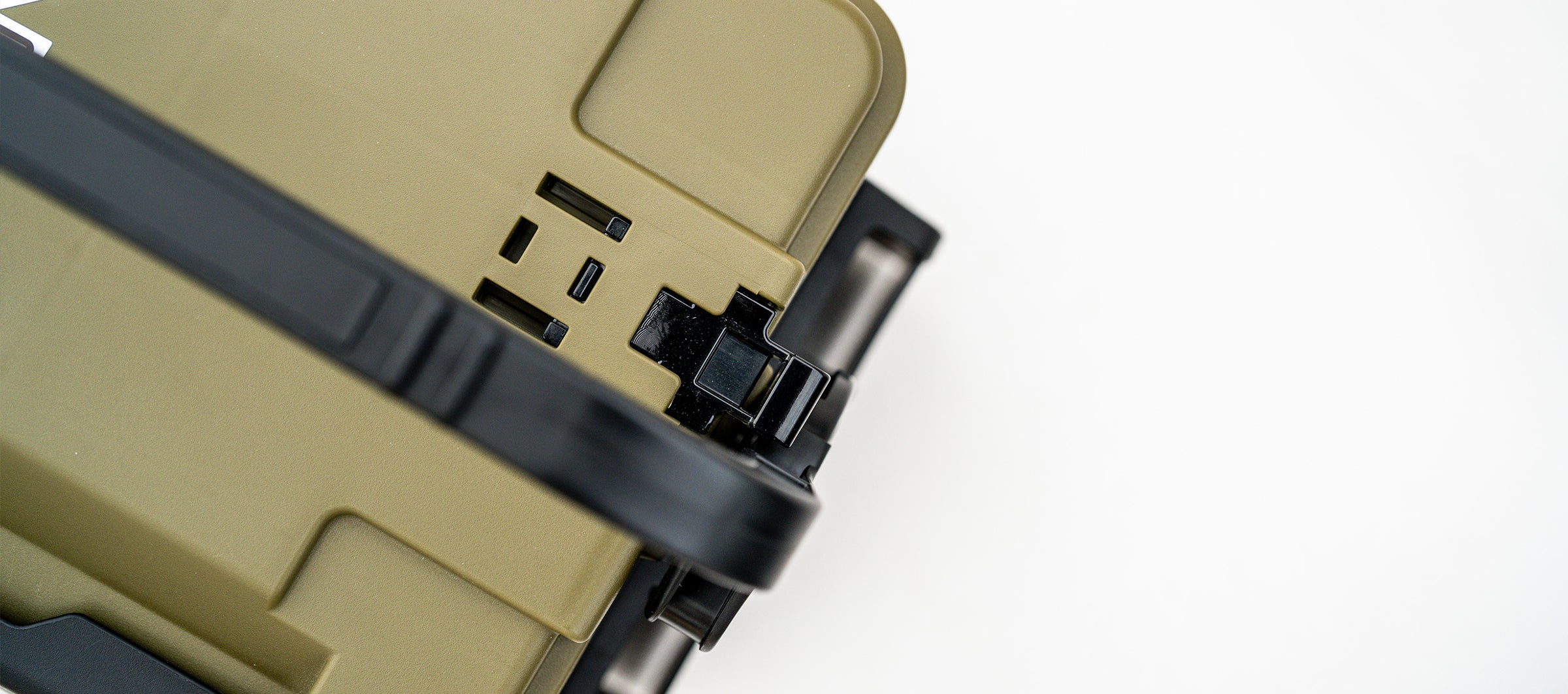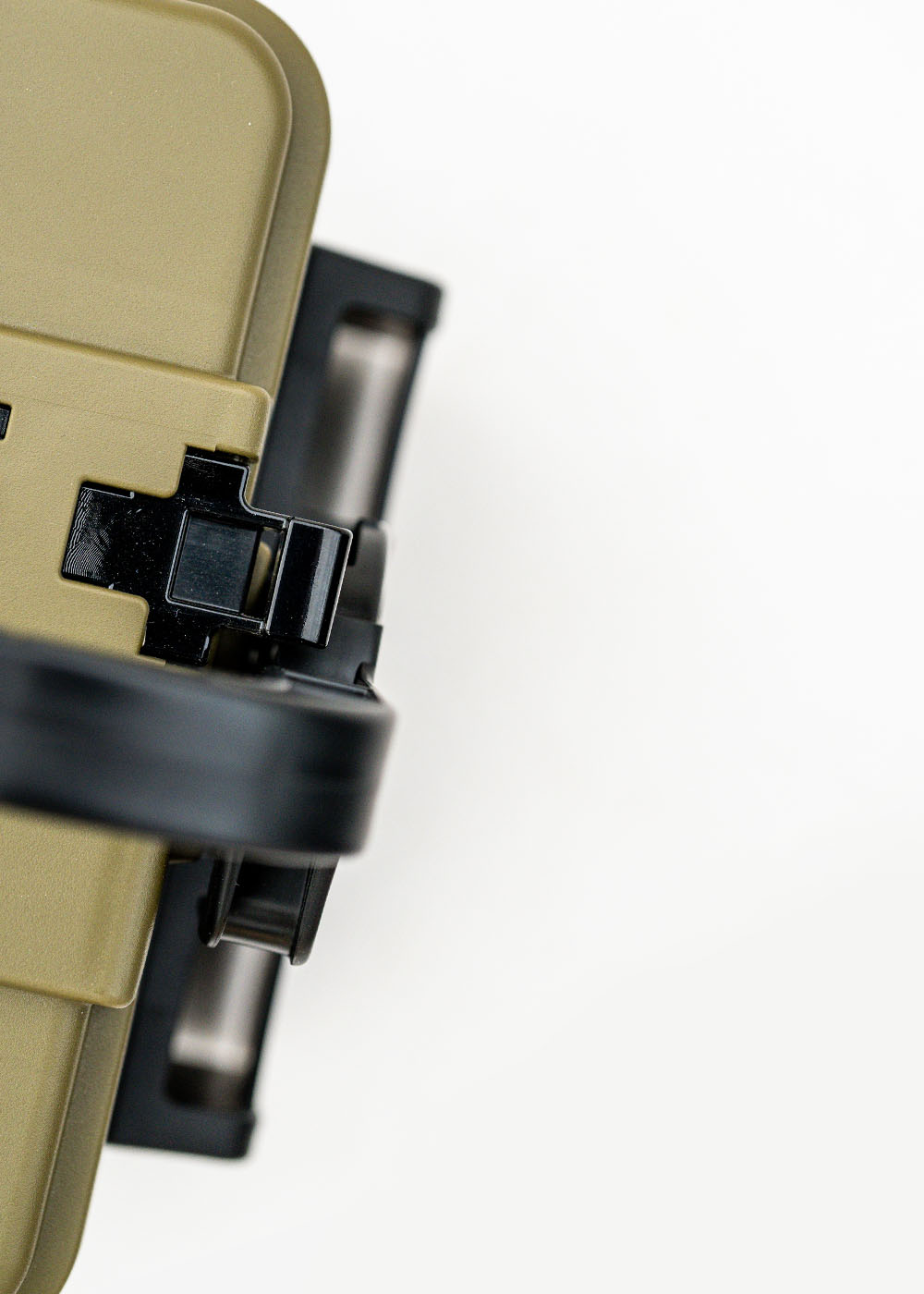 Japanese Quality Since 1955
Since its inception in 1955, Versus Meiho has been steadfast in its commitment to delivering superior quality products, solidifying its position as a premium tackle box manufacturer in Japan. With an unwavering dedication to meticulous craftsmanship and cutting-edge design, Versus Meiho ensures each tackle box meets the highest standards in durability, functionality, and aesthetics.
Grounded in traditional Japanese craftsmanship, Versus Meiho combines this with modern technology to create innovative products that cater to both novice and professional anglers alike. The company takes pride in the ingenuity of their products, constantly striving for perfection in every piece they create. This tireless pursuit of quality is a testament to the brand's heritage and is why Versus Meiho remains a leader in the tackle box industry today.
Versus Meiho doesn't just produce tackle boxes; they craft experiences that enhance the joy of fishing, encapsulating over six decades of Japanese quality and innovation. From seasoned professionals to leisurely weekend fishermen, Versus Meiho is the preferred choice for those seeking excellence in their fishing gear, ensuring a rich and fulfilling fishing experience.
ENDLESS COMBINATIONS
YOUR BUCKET. YOUR WAY.
The bucket mouth series has been specially designed to suit endless combinations of Versus Meiho tackle trays, cases & accessories. However you like to store your tackle, the bucket mouth has got you covered.
perfected solutions
every catch counts
No matter whether your tournament fishing or targeting that elusive species you need to be tackle ready, storing your tackle in the right cases, with easy accessibility is key!